LCP Chapbook Series Launch – Apr. 24, 2022
The League will be launching their LCP Chapbook Series. Sharon's poem "Time is this when sung: the haunting of the loon," is published in the memorial chapbook Leap, dedicated to Lesley Strutt and her beautiful poems, celebrating nature.
Join the League of Canadian Poets for a National Poetry Month celebration of the LCP Chapbook Series!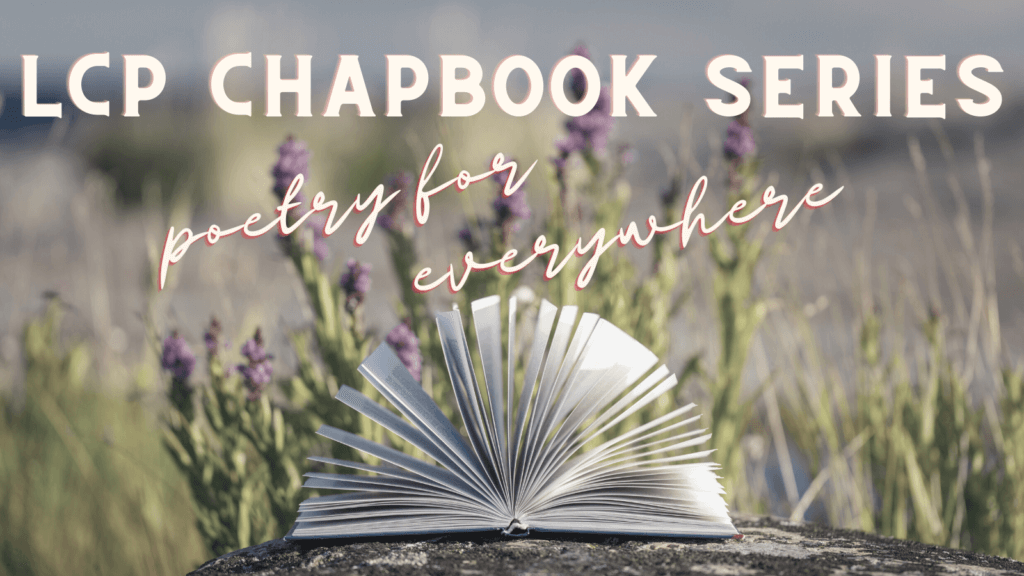 When: Sunday, April 24, 4pm ET
Where: Zoom (Register here)
Celebrating chapbooks published with the LCP Chapbook Series since Spring 2020:
Leap, the Lesley Strutt Memorial Chapbook for emerging poets over 40
The way out is the way in: an anthology of disabled poets
You are a Flower Growing Off the Side of a Cliff: poems about mental health and resiliency
What Has Been Left Out, the 2020 Feminist Caucus Living Archive chapbook
Voices of Quebec/Les voix du Quebec
The Time After: Poetry from Atlantic Canada
I am what becomes of broken branch: a collection of voices by Indigenous Poets in Canada
And launching two upcoming chapbooks:
AHVAZ // AAVAZ // AVAAZ: A Chapbook Anthology of South Asian Poetry
The Compassionate Poet: An Exploration, the 2021 Feminist Caucus Living Archives chapbook
Featuring short readings from each chapbook, and appearances from poets and editors.
Registration required: 
https://us06web.zoom.us/meeting/register/tZMtdOmhrTksGdymGW4OFkRltzyE0zI2AE6l
https://poets.ca/publications/lcpchapbookseries/