Welcome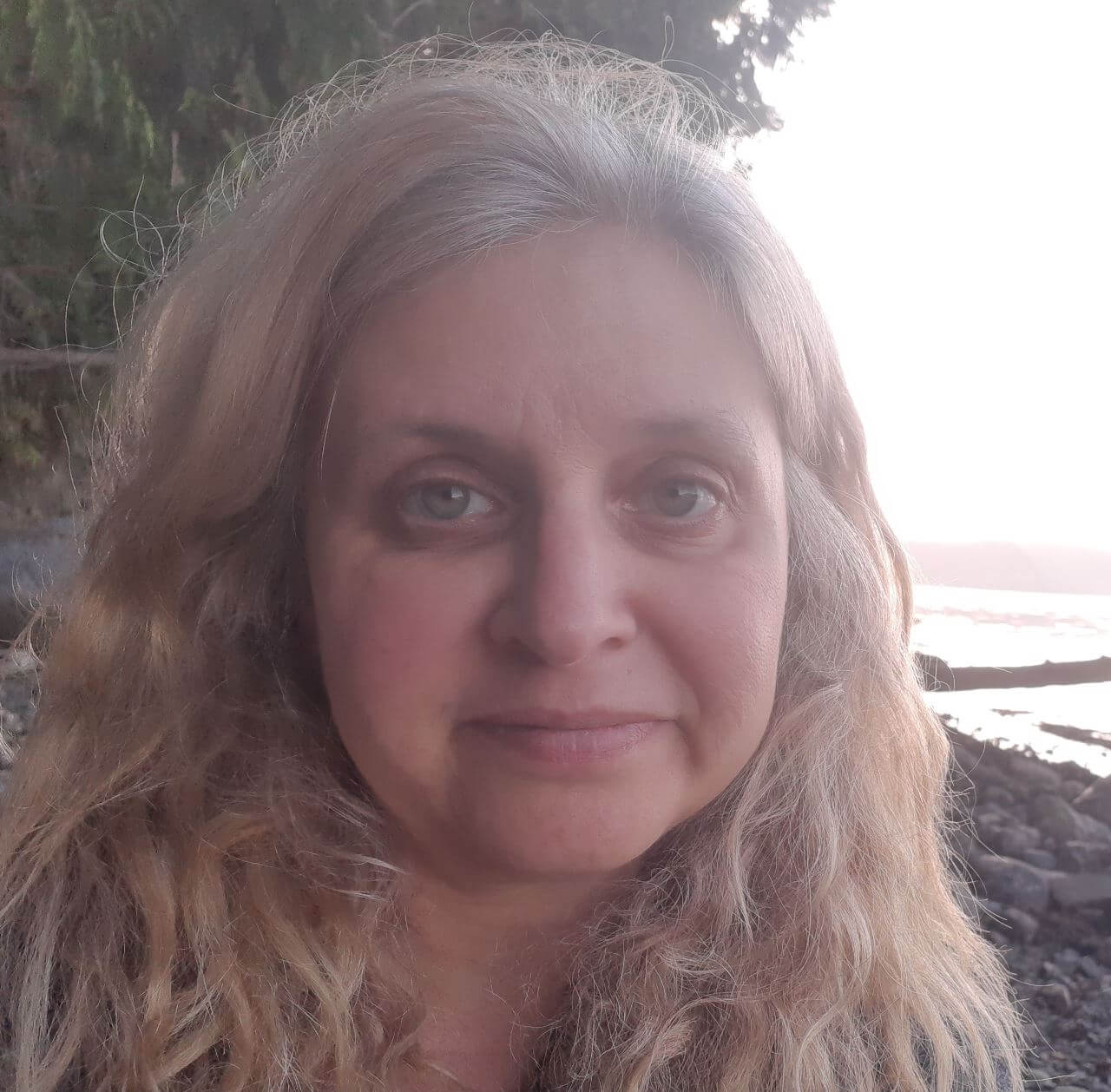 Welcome to my author's site! I'm so grateful you made it here and hope you'll appreciate your visit. Like all words writers add to the blank page, the act of writing is for me a way to respond to the abundant world, as perceived by our senses, and to the breadth of literature between the pages of each book. Every book on that shelf becomes a keyhole to a universe of experiences. Writing, like all art, like breathing, has become for me a way to stay alive, to be in this world, to connect.
Enjoy!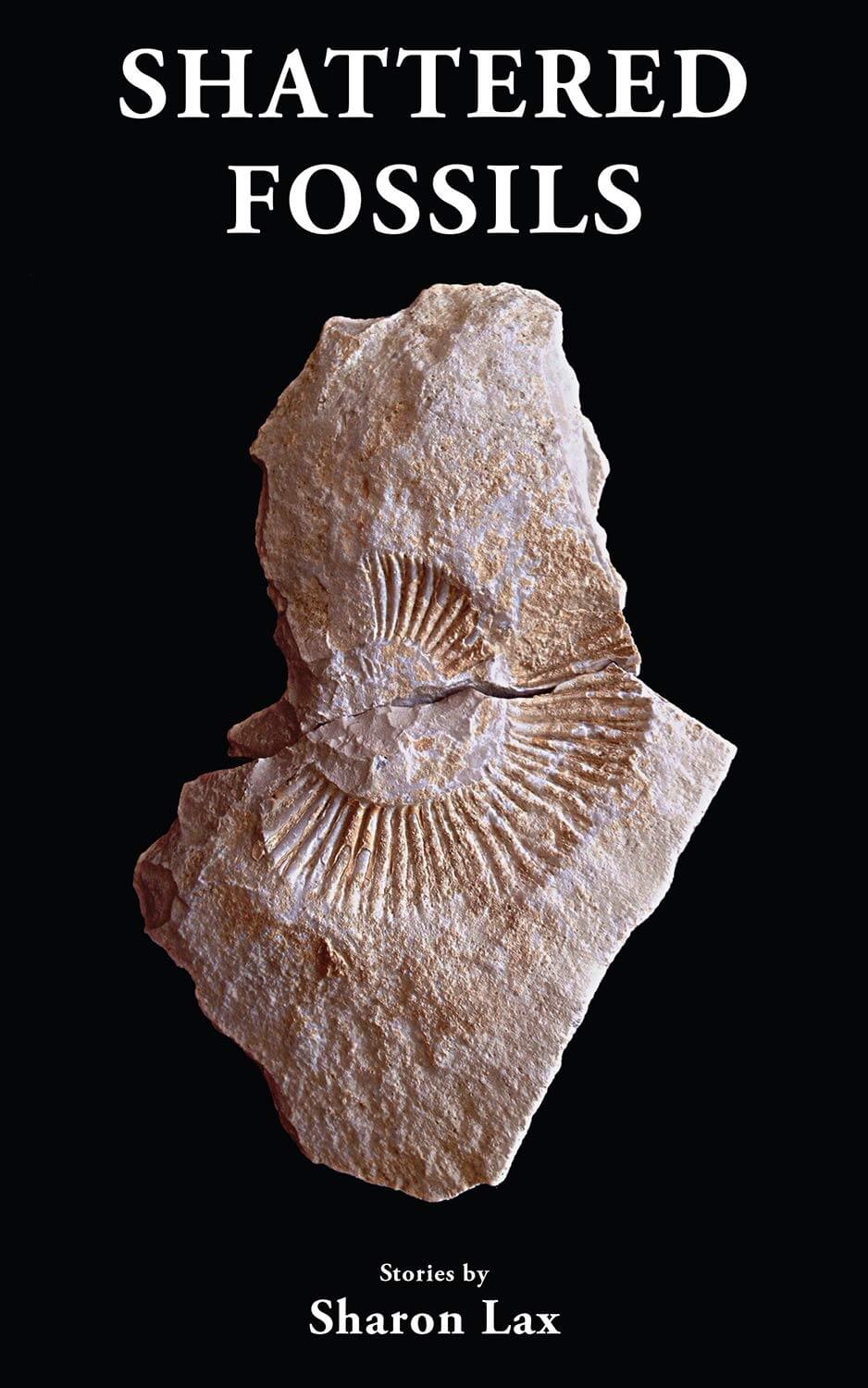 Shattered Fossils
STORIES BY SHARON LAX
Shattered Fossils, a collection of short stories, takes its title from themes of the irretrievable past.
Buy from Guernica Editions
Also available on:


News & Events
shlxct
So very excited to be sharing the online stage with Carolyne Van Der Meer and Su J Sokol for the Lawn Chair Soirée
shlxct
I am thrilled to be part of the Argo Zoom Reading Series: Verse, Prose & Song. I will be reading from Shattered Fossils
shlxct
Watch the presentation I made for the online launch of Shattered Fossils.