Virtual launch of Shattered Fossils
On Saturday, May 2nd, please join us for the launch of Shattered Fossils. A reading from the book will be posted on Guernica Editions' Facebook page.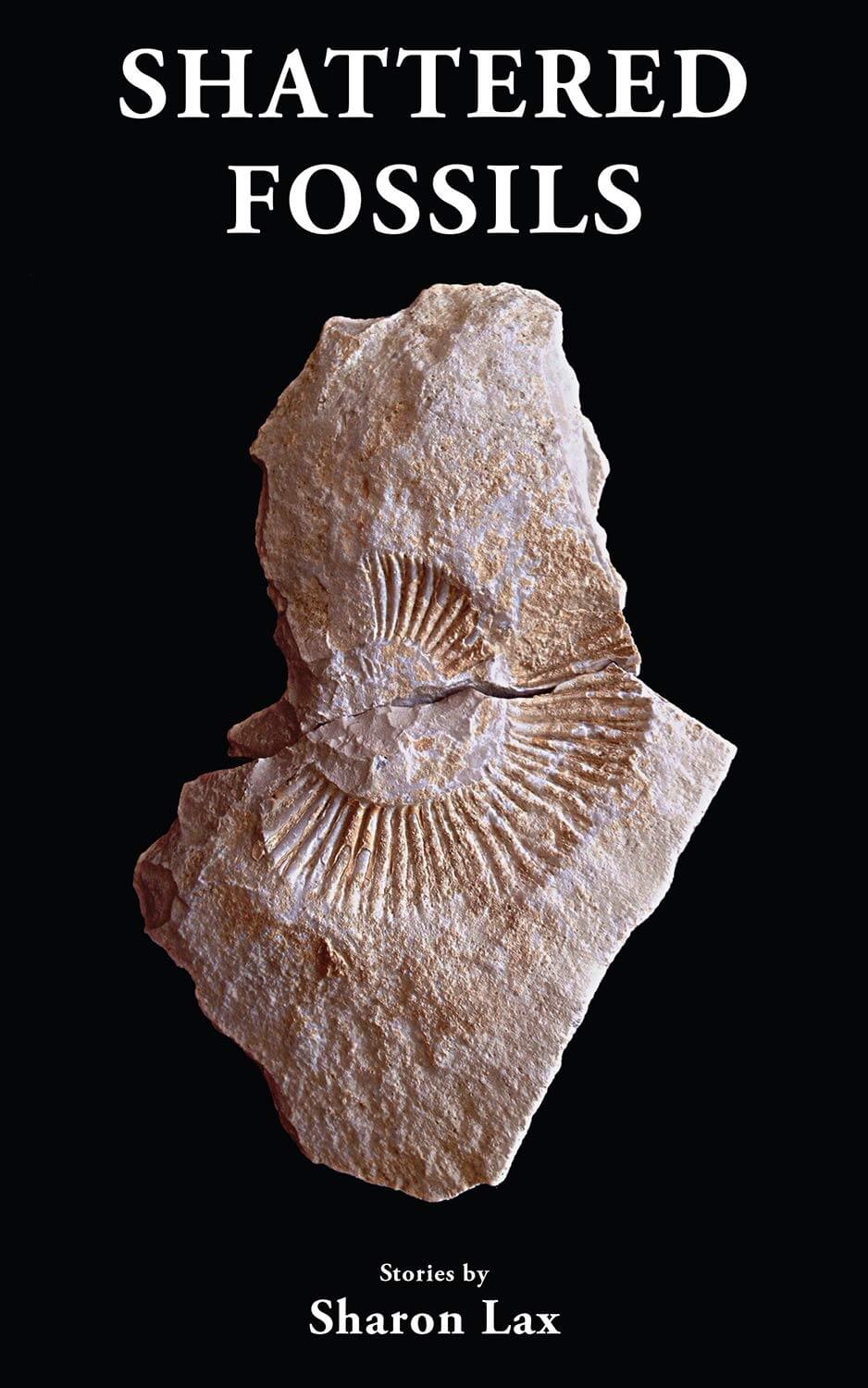 Purchase Shattered Fossils from Guernica and get free shipping to anywhere in North America if you place your order by sending an email to michaelmirolla@guernicaeditions.com
If you buy the book during the week of April 26 to May 3, your name will also be entered in a draw for free books.